Ace McAllister
Superintendent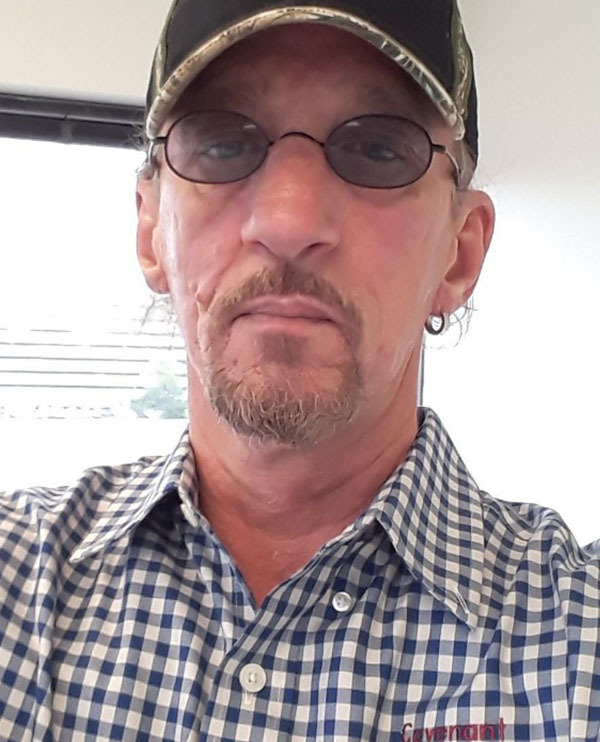 Ace McAllister has worked in construction since 1984. He began his career working as a foreman and then, supervisor in drywall and exterior finish. He became a superintendent with Covenant Construction & Interior, Inc. in 2018.
Ace was born and raised in Moberly, MO. He moved to Texas when he was 15. He has been married to his wife Corinne since 1995. They have raised three amazing children and have five grandchildren.
In his spare time Ace enjoys riding his Harley, shooting pool with his wife, spending time with his grandchildren fishing and traveling.